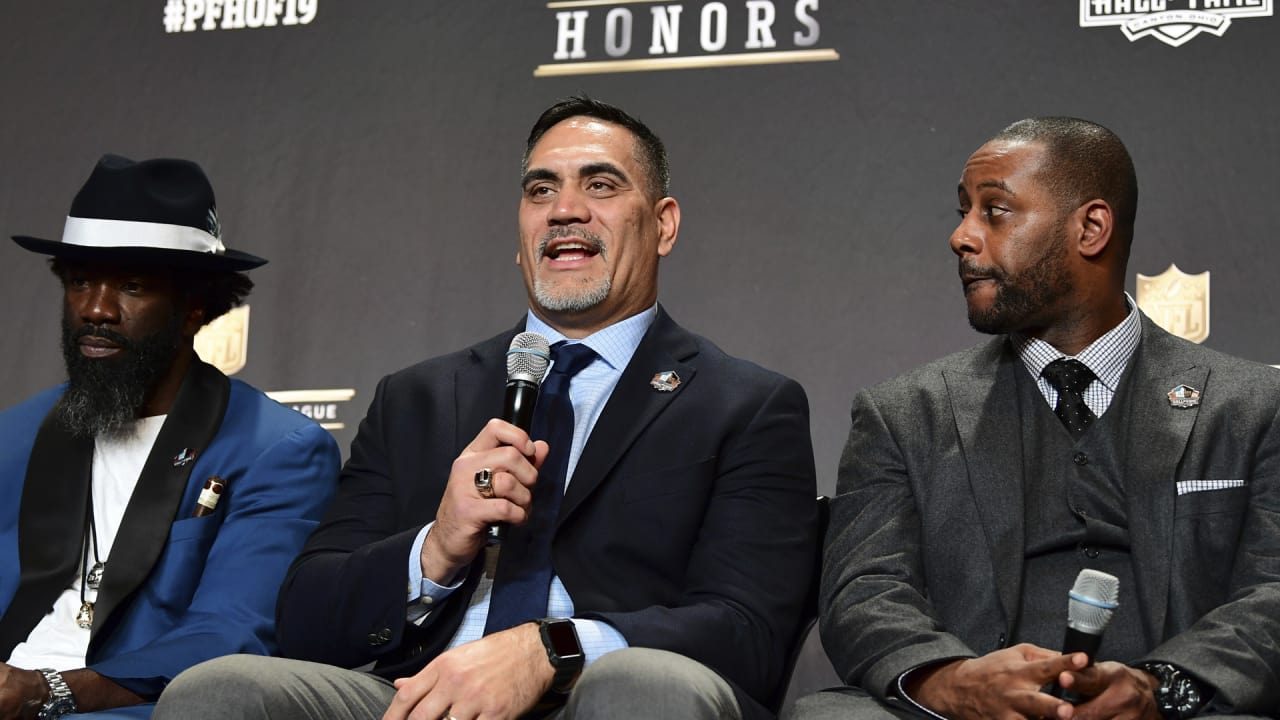 A week later, Kevin Mawae still hasn't quite regained equilibrium.
"I'm trying to catch up, trying to breathe, trying to come to grips with all this," he said late this week.
"All of this" of course was being selected as one of the members of the Pro Football Hall of Fame's Class of 2019 the day before Super Bowl LIII.