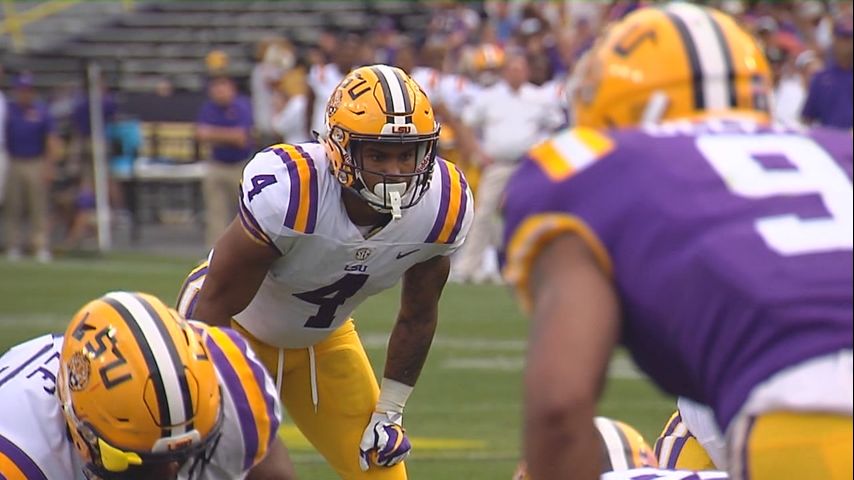 With SEC Media Days now just 48 hours away, the LSU Tiger will undoubtedly have to address the concern at the tailback position.
For the first time since 2010, LSU is without either of its top two running backs from the previous season.
Former U-High Cub Nick Brossette has patently awaited his opportunity behind NFL running backs Leonard Fournette and Derrius Guice.
Click here to continue reading.