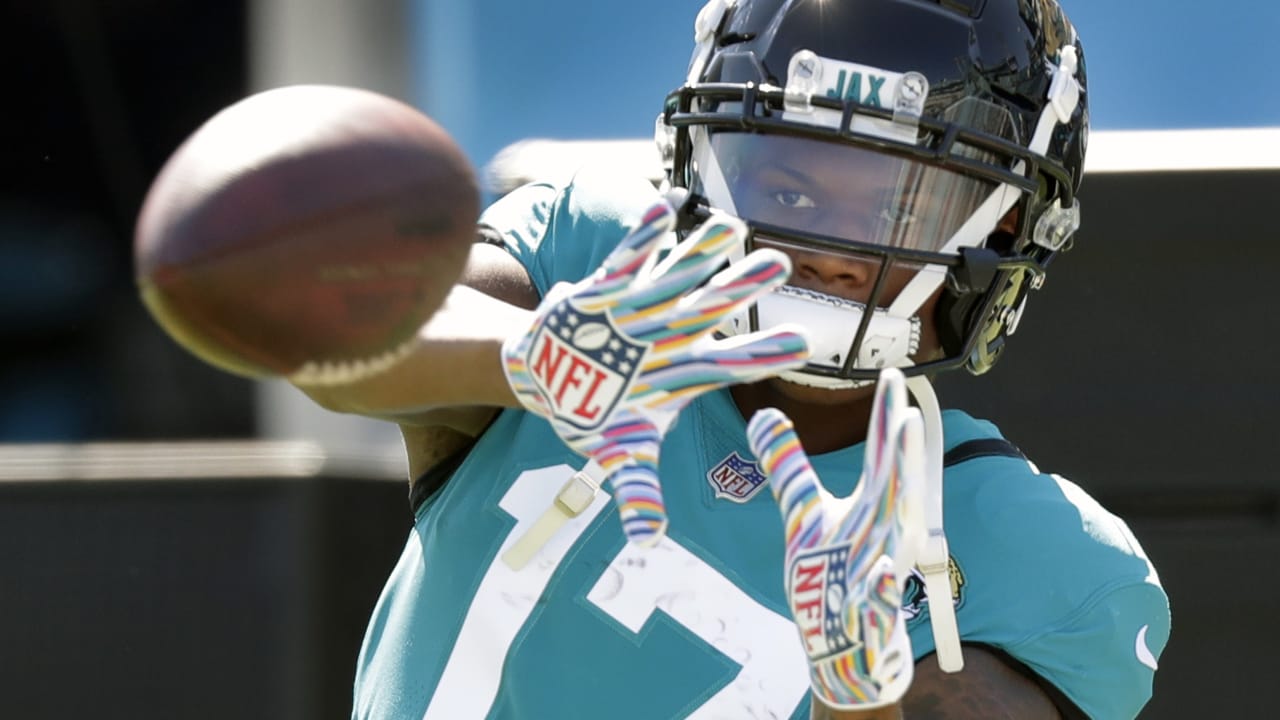 Jaguars running back Leonard Fournette practiced full Wednesday.
As for how he will be used Sunday against the Indianapolis Colts, Head Coach Doug Marrone said time will tell.
Fournette missed all four games with a hamstring injury during a four-game October losing streak, and Marrone said how Fournette fits into Sunday's game plan will be determined "during the week."
Click here to continue reading.